For Employees
Fighting for You
As skilled litigators and negotiators, the team at Zubas Flett Law provides clients with effective advocacy and cost-effective legal services.
Employees facing issues at their workplace need knowledgeable and experienced counsel to advise them.
For more than three decades. Zubas Flett Law has been providing legal advice to, and advocating for, employees working for provincially and federally regulated employers from small family enterprises to large financial and multi-national corporations.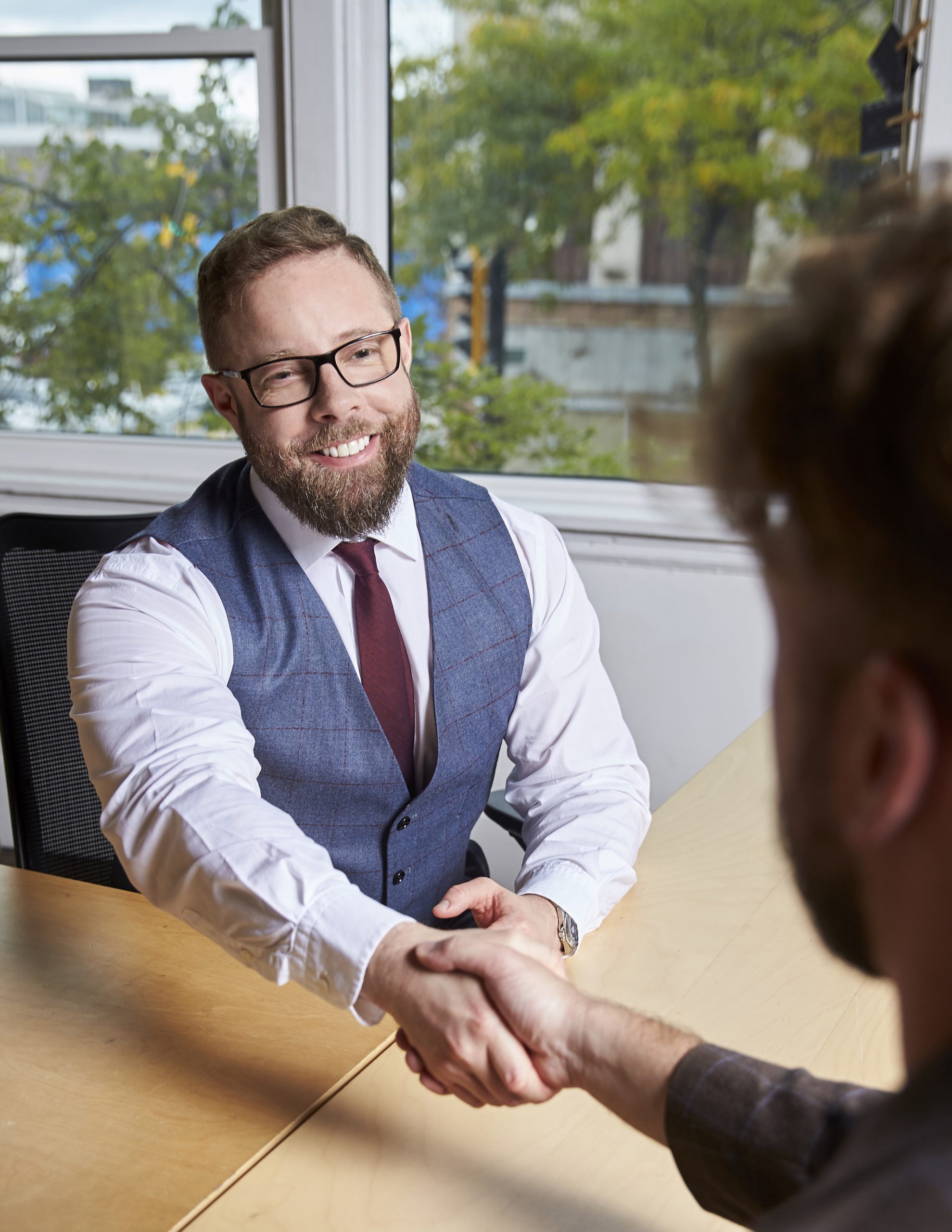 charge forward
Benefits of Working with Zubas Flett Law
Zubas Flett Law is an established law firm located in downtown Toronto, offering strategic and cost-effective legal services. Our lawyers have more than 40 years of combined experience.
We provide employees with skilled advice and advocacy in all aspects of employment law. Our lawyers also have significant expertise in handling cases relating to human rights, pregnancy/maternity and parental leave matters.
Where litigation is required, we have represented clients in all levels of court and have also appeared before mediators, labour arbitrators, employment standards referees and the Ontario Labour Relations Board.
In addition to working with employees, we also represent employers. As a result, we provide strategic insight into legal issues from both the employee and management side for a swifter resolution.
We offer the following services for employees and have considerable experience in making representations in these Courts and Tribunals.
Termination of Employment

Review of Offer Letters

Review of Employment Contracts

Health and Safety Issues

Human Rights Breaches

Performance Management Issues

Fiduciary Duties

Constructive Dismissal

Confidentiality and Non-Disclosures

Harassment Complaints

Restrictive Covenants, Non-Solicitation and Non-Competition clauses

Professional Negligence and Misconduct

Compensation and Benefits Issues

Employment Standards Issues

Termination
Ontario Labour Relations Board

Employment Standards adjudication

Human Rights Tribunal of Ontario

All civil courts in Ontario, including the Court of Appeal

Canada Labour Code adjudication

Canadian Human Rights Commission

Employment Insurance adjudication