About
Meet our team
With over 40 years of combined experience, the team at Zubas Flett Law provides clients with effective advocacy and cost-effective legal services.
EXPERIENCED
At Zubas Flett Law, our expertise is crafted by over 40 years of combined experience. We offer legal advice and assistance on all aspects of employment law and human rights issues. 
STRATEGIC
We offer practical and strategic advice, to both employees and employers. We are well versed in handling issues that may arise in a variety of industries, both unionized and non-unionized.
affordable
We provide a range of pencil-sharp fee arrangements to make many client budgets feasible. Clients are served by the appropriately-experienced professional.
MORE ABOUT US
A Team Of Professionals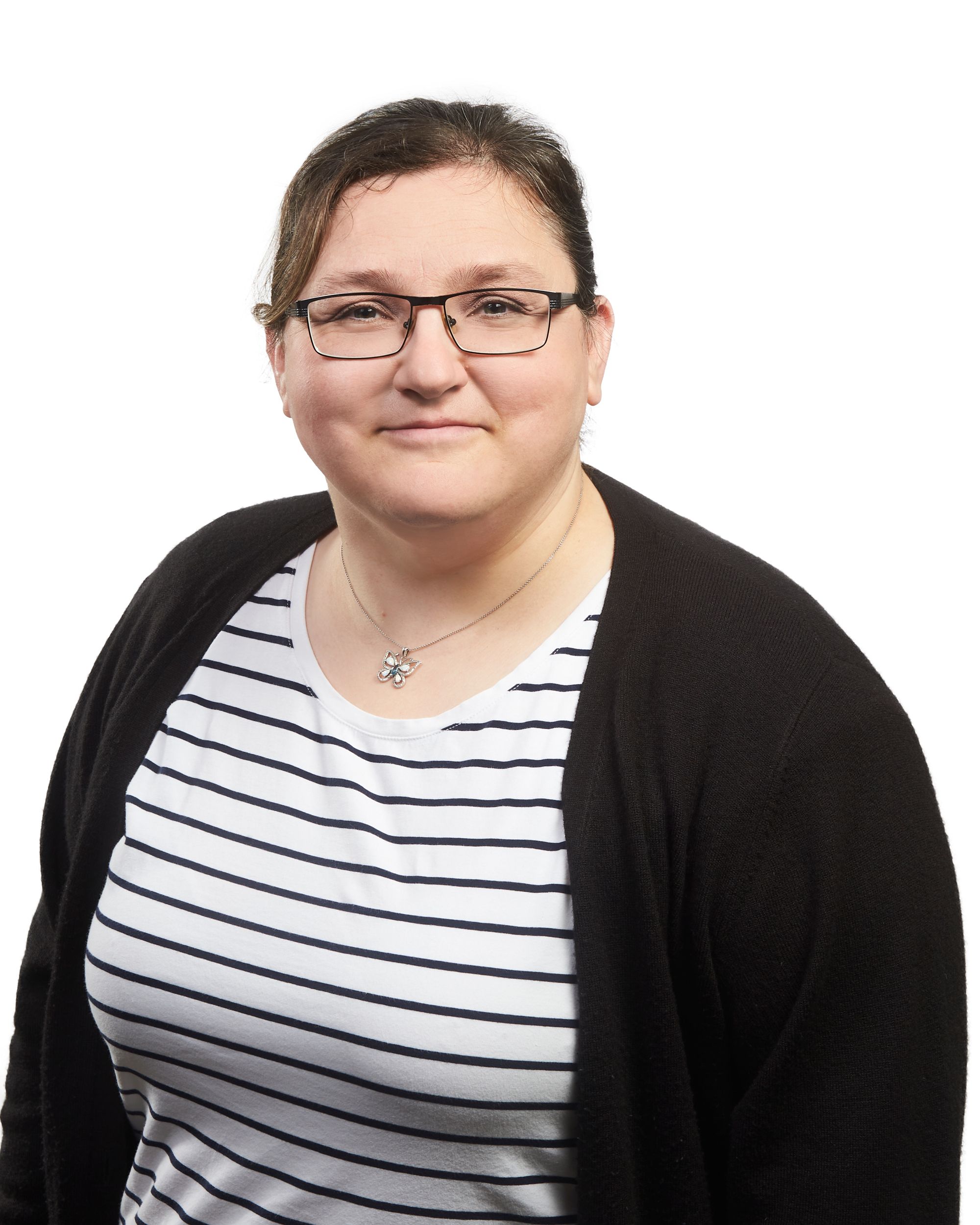 Elaine Reynolds
Law Clerk
Elaine Reynolds is a Law Clerk at Zubas Flett Law.  Elaine began her legal career in 2007 as a Legal Assistant at the Firm and earned her Law Clerk Certificate through ILCO in 2017. Read more