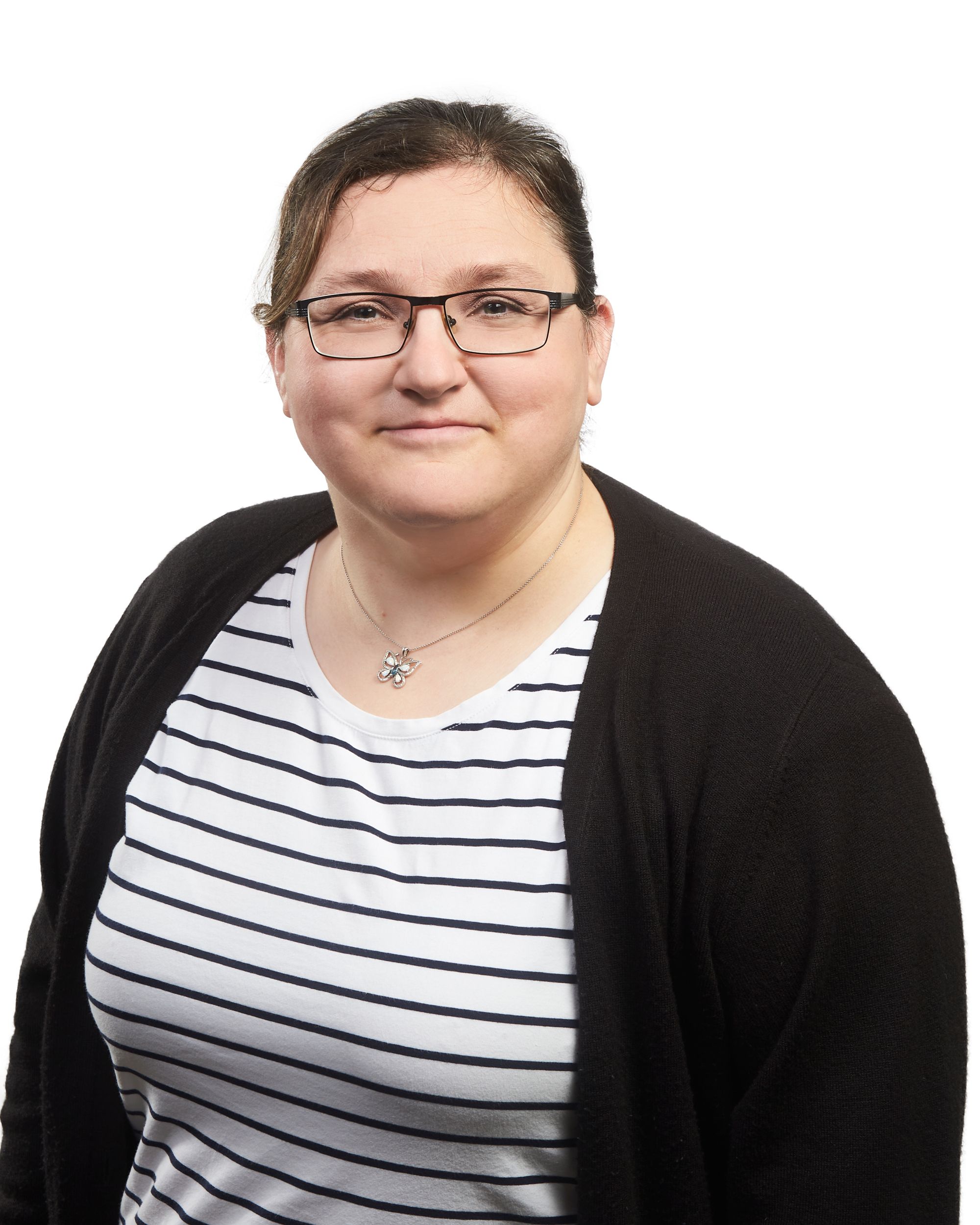 Law Clerk
Elaine Reynolds
Law Clerk
Elaine Reynolds
Elaine Reynolds is a Law Clerk at Zubas Flett Law.  Elaine began her legal career in 2007 as a Legal Assistant at the Firm and earned her Law Clerk Certificate through ILCO in 2017. After a brief time as a legal assistant in a municipal law firm, Elaine discovered that she held a strong passion for employment law and returned to the Firm in 2020. With her vast knowledge and experience, she is involved in all aspects of the dispute resolution and litigation process including drafting of pleadings and document production to prepare for hearings and trials.
In addition to her duties as a law clerk, Elaine also assists with the administration aspects of the Firm. Often the first point of contact for our clients, Elaine helps to guide our clients through the initial steps of their engagement of the Firm.
When not in the office, Elaine enjoys reading and spending time with her dog.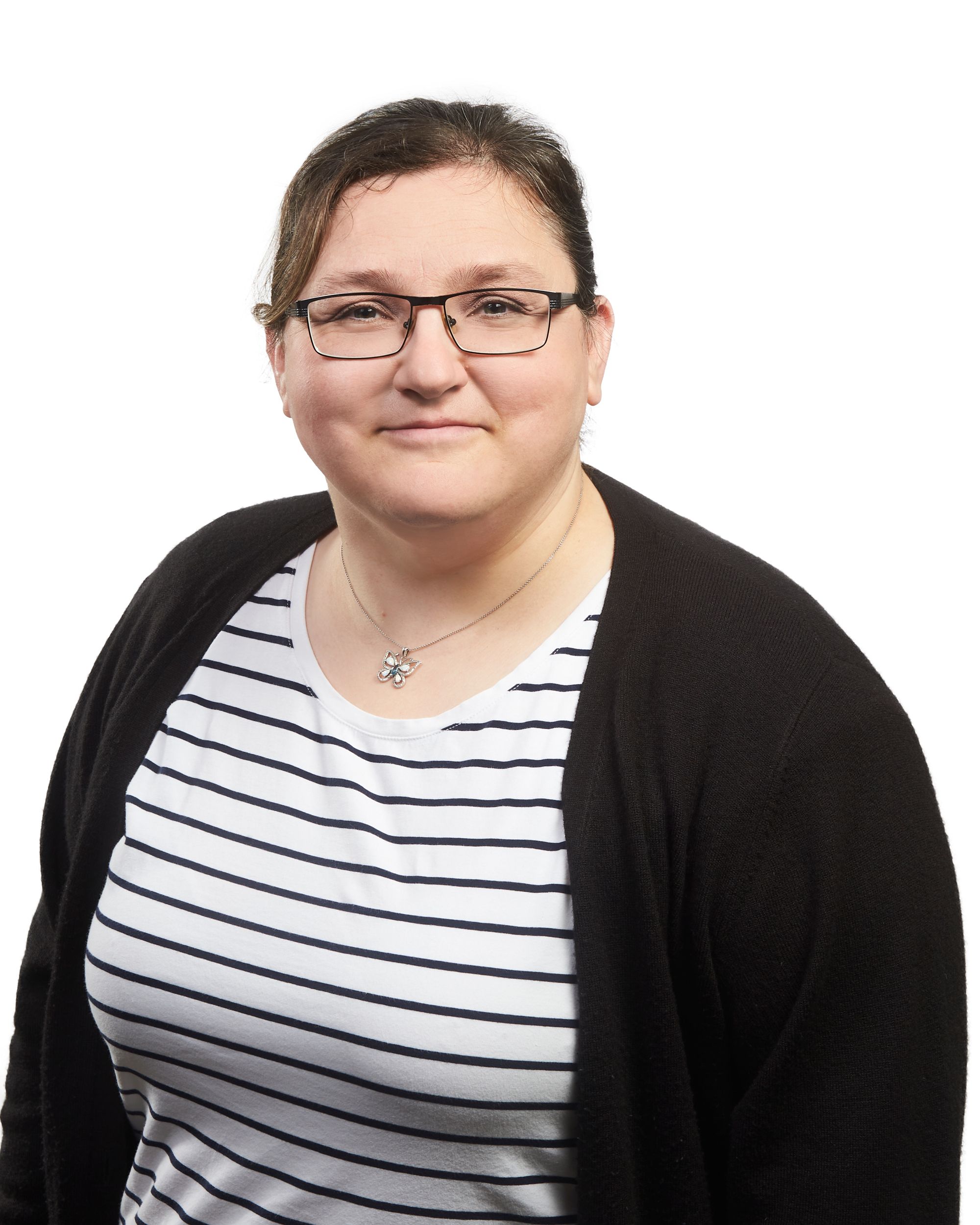 Testimonial
"I had a great experience with this firm. Ted Flett and his team were very knowledgeable and professional. I highly recommend people using Zubas Flett Law you will be pleased with the results."