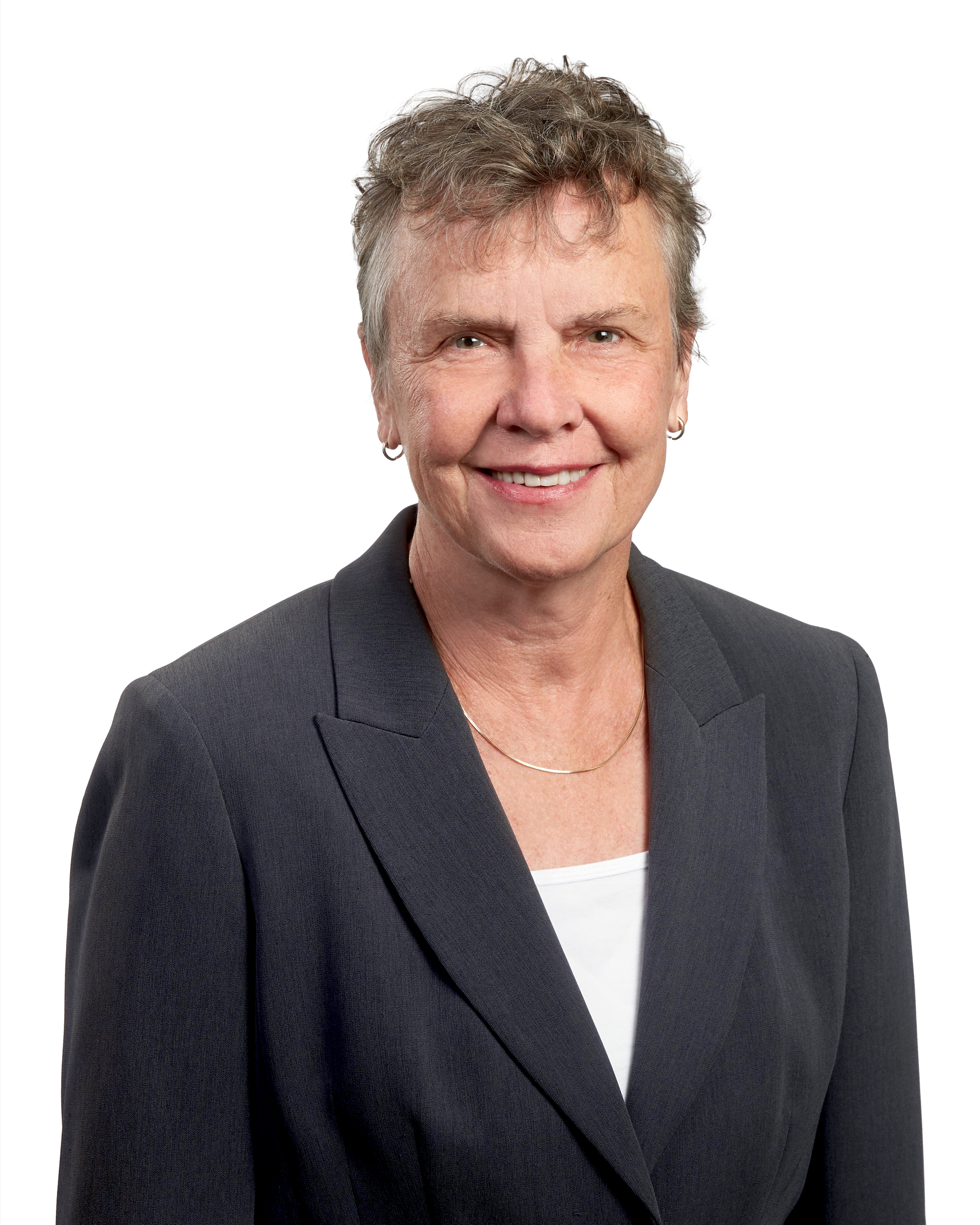 loreta@employment-lawyers.ca  
416-593-5844 Ext. 1
Education
BA (Economics), McMaster University, 1976

BA (Environmental Studies), University of Waterloo, 1978

LLB, University of Ottawa, 1983

Certified Specialist (Civil Litigation), Law Society of Ontario, 2000

LLM, York University, 2001
Memberships & Activities
Bar Admissions
As senior counsel to the firm, Loreta Zubas applies over three decades of experience as an advisor and litigator to assist employees and employers in a practical manner to resolve workplace issues. Loreta uses her wide range of experience and techniques to help clients attain resolution of their employment matters to sometimes avoid costly litigation.
Growing up in Hamilton, the daughter of a steel worker, Loreta developed a passion for fighting for the "little guy". Before entering law, Loreta was a machine operator, operating a 40-ton overhead crane in a Steeltown. She learned first-hand what happens when an unstoppable force meets an immovable object.
After completing a Bachelor of Environmental Studies at the University of Waterloo and a Bachelor of Laws from the University of Ottawa in 1983 Loreta began her practice with Shuber Stasyshin before opening her own firm in 1994. In 2003, she completed a Master of Laws degree at Osgoode Hall Law School.
In addition to serving our clients, Loreta also conducts workplace investigations for employers. She has been a regular speaker on employment law issues in continuing education programs for the Law Society of Upper Canada, the Canadian Bar Association and various employer and professional organizations.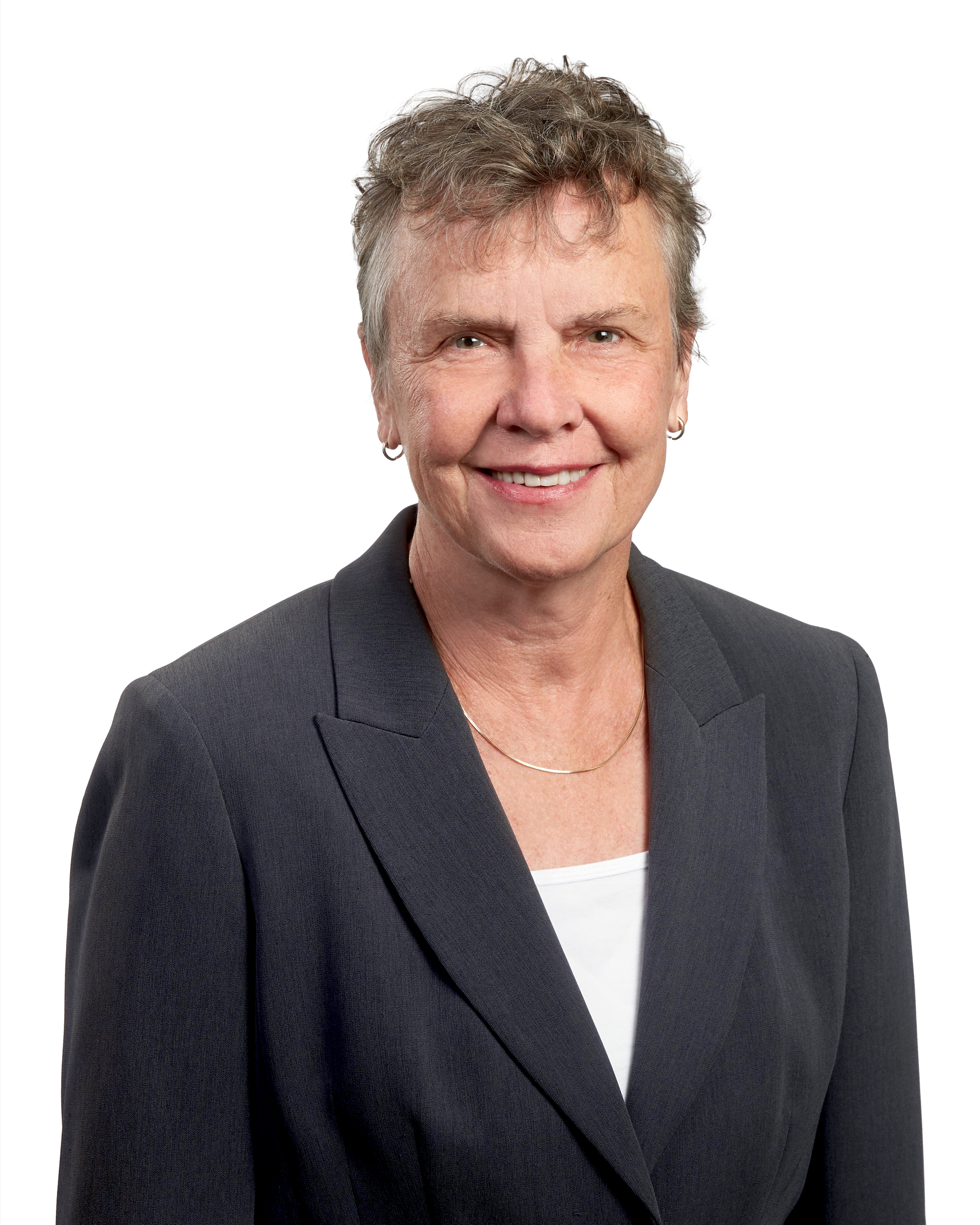 loreta@employment-lawyers.ca  
416-593-5844 Ext. 1
Education
BA (Economics), McMaster University, 1976

BA (Environmental Studies), University of Waterloo, 1978

LLB, University of Ottawa, 1983

Certified Specialist (Civil Litigation), Law Society of Ontario, 2000

LLM, York University, 2001
Memberships & Activities
Bar Admissions
Although Loreta has appeared before many levels of Court, she has also appeared before the Ontario Labour Relations Board, the Human Rights Tribunal of Ontario, the Canadian Human Rights Commission and the Employment Insurance Commission as well as represented clients for adjudications under the Canada Labour Code and the Employment Standards Act, 2000. 
Loreta's passion for helping led her to co-found the Redwood Women's Shelter for which she received the Law Society of Upper Canada's Bicentennial Award of Merit for Outstanding Community Services. Loreta also sits on the Board of LIFE (Lawyer's International Food Enterprise) which works with World Vision and The Stephen Lewis foundation to raise awareness among members of the legal profession with respect to child poverty around the world.
When not in the office, Loreta enjoys spending time on her farm and tending to her goats. Like them, she is not afraid to butt heads.
Testimonial
"An old colleague of mine highly recommended Loreta Zubas from past experience with her, so I thought I'd give her a try. From start to finish, Loreta and team were extremely professional and courteous, and I appreciate that my time was not wasted. There was consistent communication throughout and great familiarity with my case which made me feel like I was valued. I am happy with my outcome and highly recommend them to my friends and family."