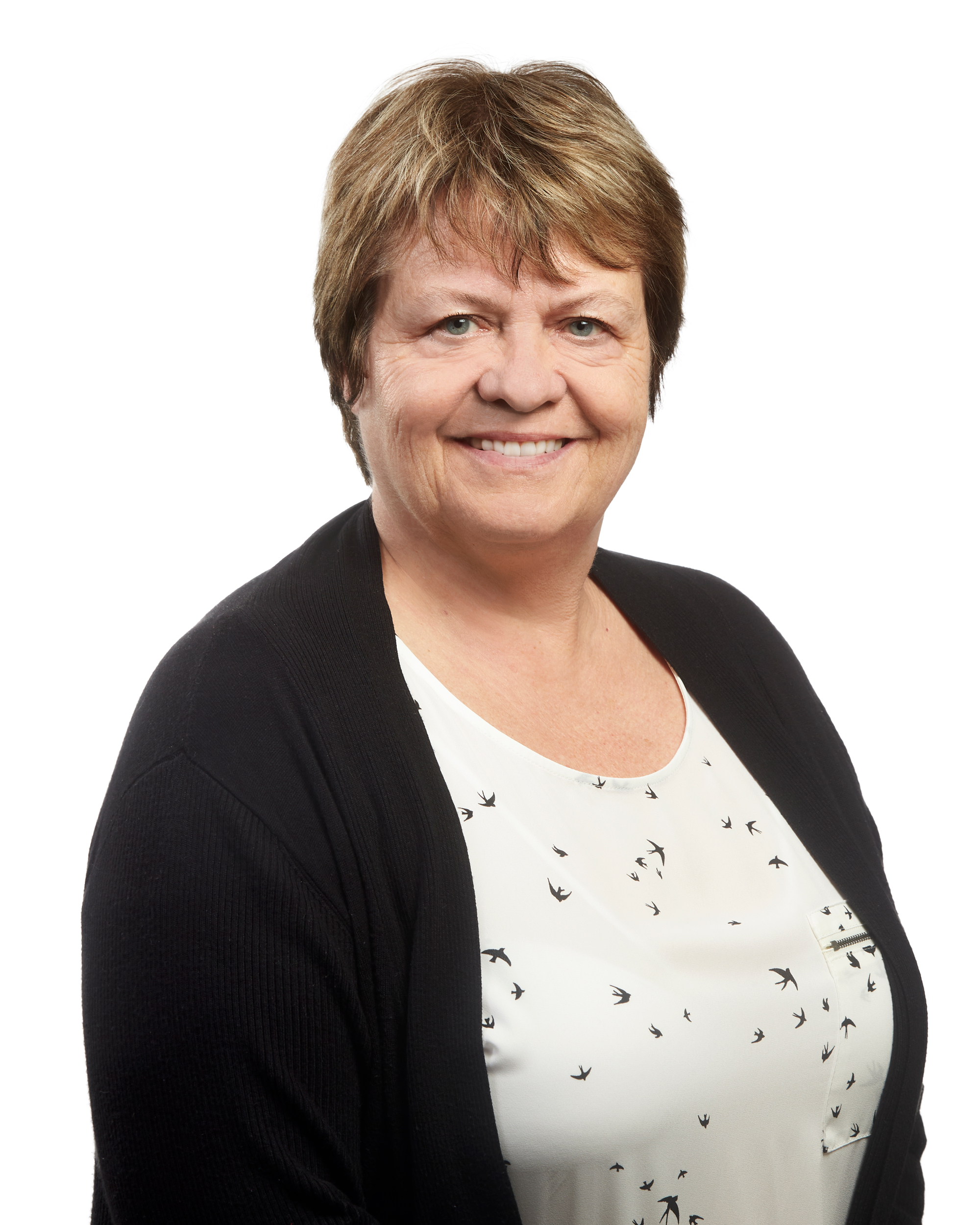 Debbie Tilley is a senior Law Clerk at Zubas Flett Law. Debbie completed her Law Clerk Certificate in 1995 and has worked in the legal field for over 35 years. Debbie's extensive knowledge of all aspects of the litigation process is a valuable asset to the Firm and provides our clients with astute and cost-effective service.
Debbie is able to provide support at every stage of the litigation process, including the preservation and collection of documents for examinations for discovery, mediations and trials. She is experienced in preparing various court documents including motion records, affidavits, application records, affidavits of documents and costs outlines.
Detail oriented, Debbie is involved in all aspects of a client's file and often works with clients and lawyers to ensure that all commitments in settlement discussions are fulfilled.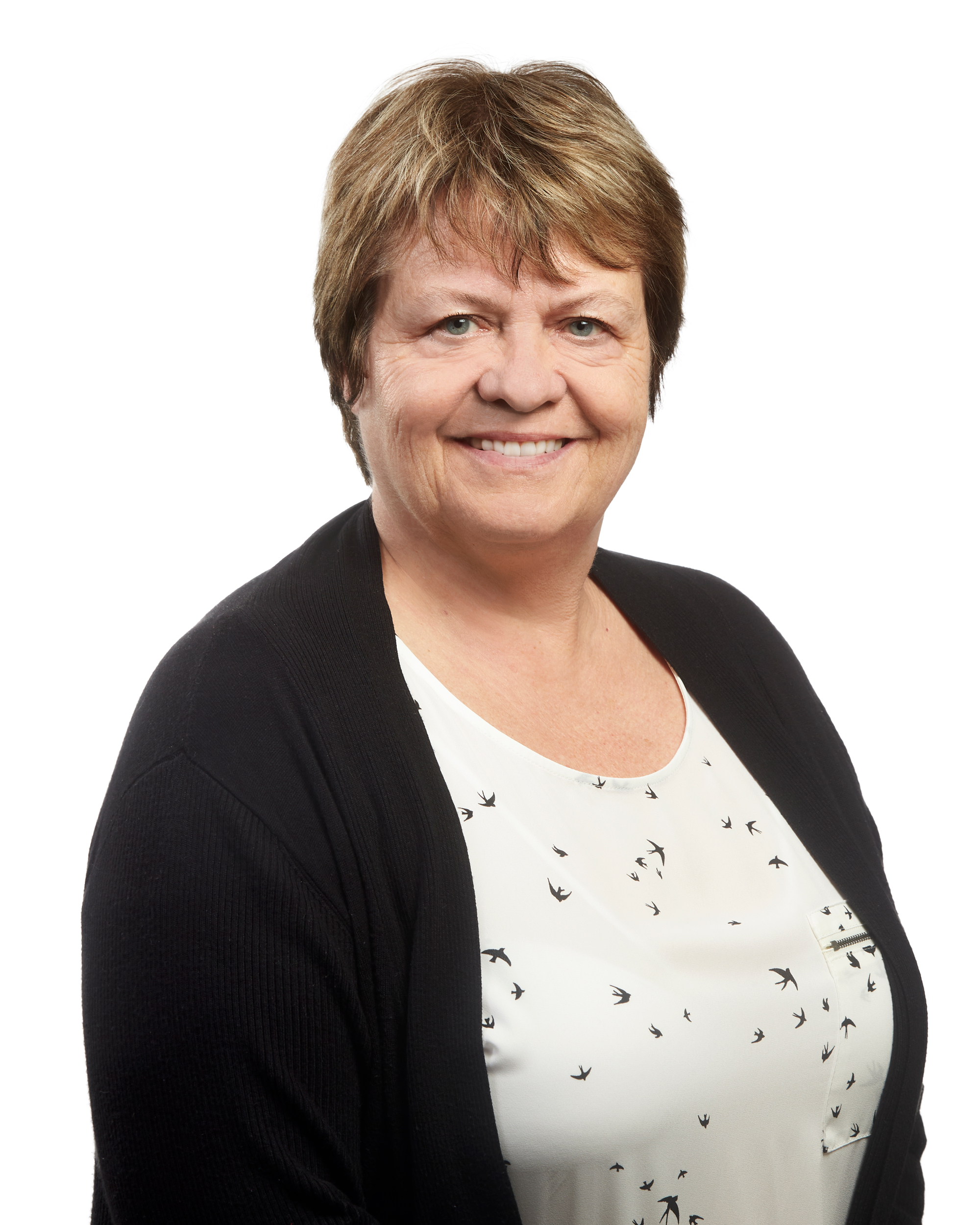 In addition to her duties as a Law Clerk, Debbie also serves as Office Manager and is responsible for assisting in the financial management of the Firm.
When not in the office, Debbie enjoys golfing and spending time with her grandchildren.
Testimonial
"Excellent advice and service provided by Zubas Flett Law. Highly recommend them for your legal employment matters."