For Employers
Understanding Your Business and Employment Needs.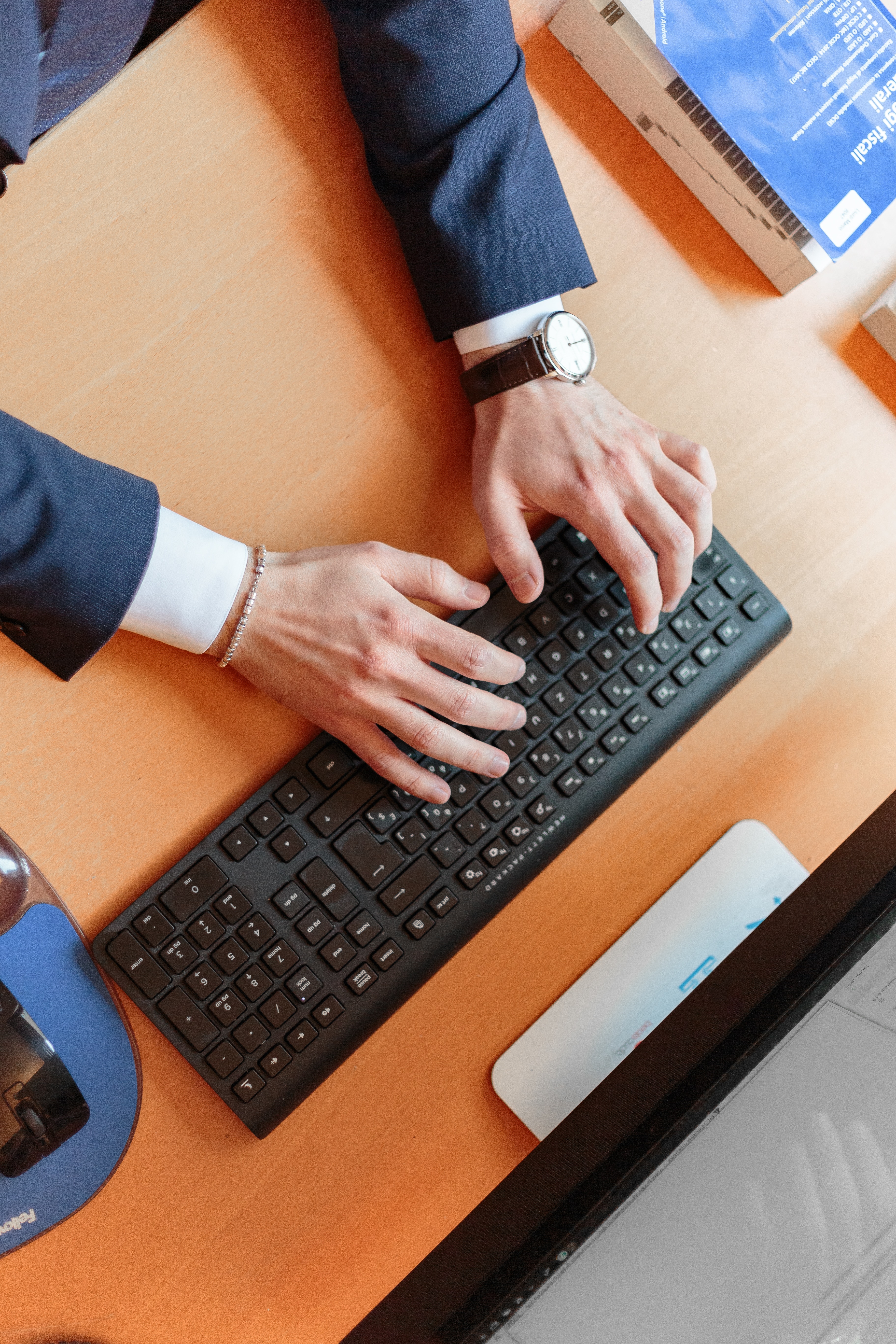 Don't Settle For Less
Your Best Legal Team
Employers who have legal issues require counsel that is experienced, yet reasonable in client file management and keeps in mind the associated costs and benefits. We understand that to deal with your challenges, it is important to use the legal services of a law firm that understands the employment law issues faced by you, and one that has the ability to deal with those in a capable and competent manner.
Zubas+Associates also provides strategic and tactile advice to small and mid-size employers on all human resource matters.
Charge Forward
Benefits of Working with Zubas + Associates
Zubas+Associates is an established law firm located in downtown Toronto, offering cost-effective and strategic legal services in both English and French. Our lawyers have more than 40 years of combined direct legal experience.
We have significant skills in providing advice and advocacy to employers throughout Ontario. Our experience extends to dealing with many industries, both unionized and non-unionized. Our expertise includes providing guidance and assistance on all aspects of employment law including: human resource strategies, offers of employment, recruitment, termination, performance and discipline management, contracts, compensation, workplace harassment and Human Rights and Employment Standards matters. We provide advice on employer obligations under provincial and federal statutes as well as on employment standards legislation and issues relating to departing employees including their fiduciary duties.
Our lawyers have handled injunction applications and judicial review applications at all levels of court and have also appeared before mediators, labour arbitrators, employment standards referees and the OLRB.
In addition to working with employers, we have significant experience in representing employees and therefore can provide strategic insight into legal issues from both the management and employee sides.
We offer the following services for employers and have considerable experience in making representations in these Courts and Tribunals.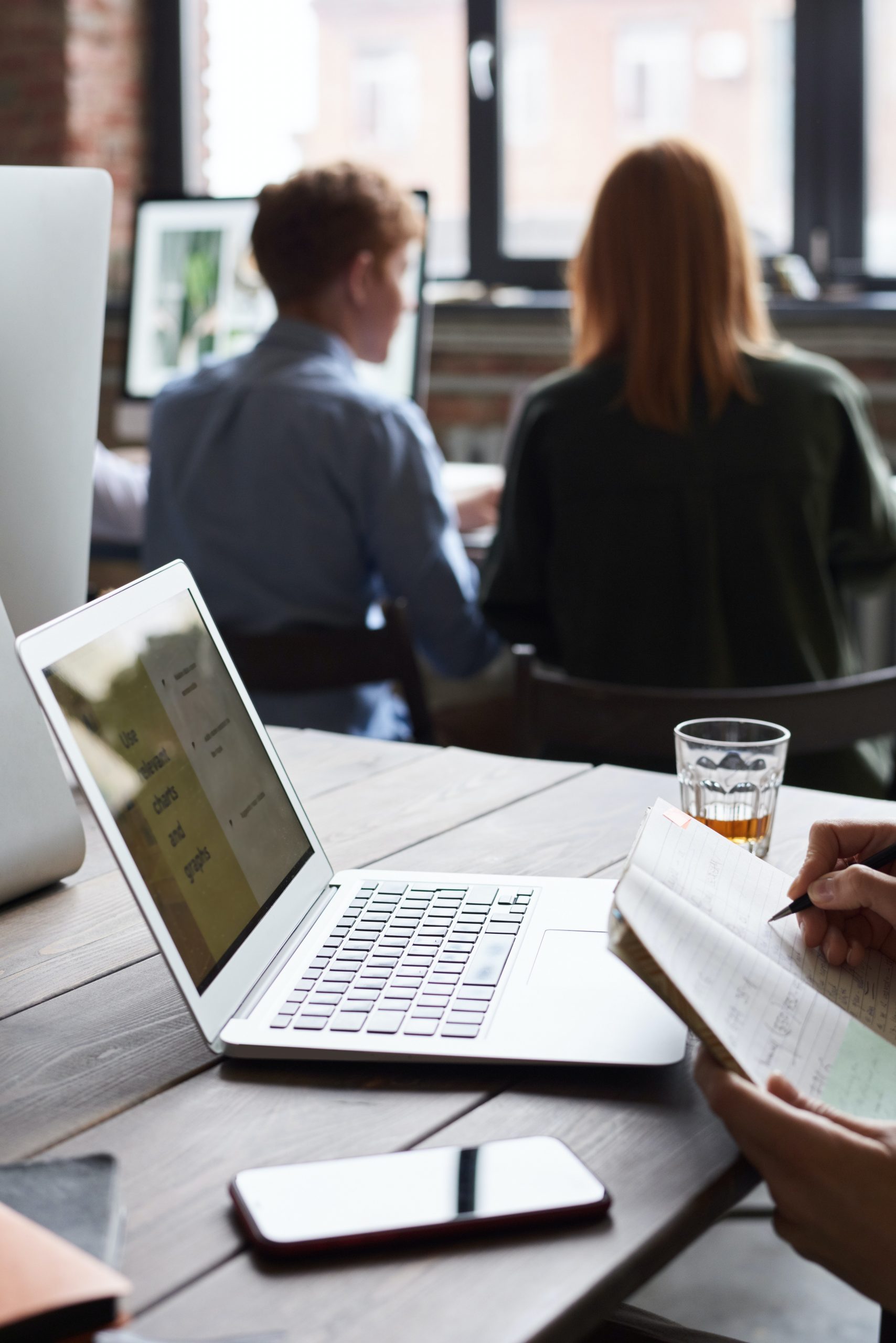 Recruitment and Hiring
Offer Letters and Employment Contracts
Civil Litigation, including Pleadings, Motions, Mediations and Trials
Human Rights Issues
Performance Management
Discipline
Constructive Dismissal
Termination
Privacy
Health and Safety
Confidentiality
Non-Solicitation and Non-Competition clauses
Professional Negligence and Misconduct
Compensation and Benefits
Employment Standards
Grievances
Collective Bargaining
Policies and Employee Manuals
Fiduciary Duties
Work Place Investigations
Ontario Labour Relations Board
Employment Standards adjudication
Human Rights Tribunal of Ontario
All civil courts in Ontario, including the Court of Appeal
Canada Labour Code adjudication
Canadian Human Rights Commission
Employment Insurance adjudication
Resources
Employer
Information
The following information is of particular interest to employers: Dealing with Absences, Independent Contractor or Employee and Workplace Harassment for Employers.
Employer Tips on Dealing with Absenteeism Due to Illness or Disability
The employer should be clear and direct with an employee when they are dealing with absences due to illness or disability
The employee must clearly understand what he/she is facing, and what is expected of them to be able to successfully return to work.
Often the employer's long-term disability insurer determines suitability to return to work or accommodation that the employer may need to make to enable a return to work.
Guidelines for the Employer
Collect, review and regularly seek updated medical reports for the personnel file;
Provide the employee with a timeline by which new or different medical information must be submitted;
Ensure that the employee is aware that employment may be jeopardised if there is no medical justification for the protracted leave and do this in writing;
Work with health specialists on any issues of accommodation or undue hardship;
Be progressive in the return to work plan and follow the advice of the medical professional who is working with the employee;
Monitor and document the performance and medical progress of employees who do return to work; and
Consult with legal advisers and health specialists when contemplating dismissal of the employee. A lawyer can assist in ensuring that all options have been reviewed and considered in accordance with applicable labour and human rights legislation.
Independent Contractor or Employee
It is important to remember that an employment relationship is defined not only by what the parties set out in an employment agreement, but also by the characteristics of the employment relationship.
In some cases the working relationship is more properly characterized as that of 'independent contractor'
To determine the appropriate category one must take into account the nature of the relationship between the parties to determine it is a contract of service (employer-employee) or a contract for services which would imply an independent contractor relationship.

Employees and independent contractors are treated differently for tax purposes.
How does the law determine an employee's status in cases of a dispute?
The written agreement is reviewed to determine the agreed characteristics of the relationship.
The law has developed a test to determine the relationship and basically is seeking the answer to the question:

 

What degree of control does the employer have over the individual in the employment relationship? The more control there is on the employer side, the more likely a court will characterize the relationship as one of employer and employee.
The following indicators can assist in making a determination:

Control of job, job duties, hours of work, location of work;
Ownership of tools;
Chance of profit; and
Risk of monetary loss based on business revenues

In addition, the "organizational test" examines how integral the individual's work contribution is to the employer's business operations to assist in determining whether this individual is an employee.
While there are many more factors that are taken into account to make the final determination, the following have been used by the court to assist with characterisation of the relationship:

Is the work arrangement full or part-time?
Is the individual incorporated in a business and paid through that business?
Do the terms of the contract state that the individual is an independent contractor?
Are standard statutory wage deductions made?
Does the individual file an income tax return as an employee or as self-employed?
Who provides the desk, office space or other facilities to the individual?
Are company tools such as computer, business cards, equipment, etc. provided?
How much control does the company have over the manner and method, time and location of the individual's operations?
How much co-ordination/supervision is provided by the company's representatives?
Can work be freely subcontracted to others?
Can the individual set his or her own hours and are there obligations to the company with respect to regular working hours?
Does the individual performs his or her own scheduling?
Workplace Harassment and Bullying – Information for Employers
Since June 15, 2010 with the coming into effect of Bill 168, the

 

Occupational Health and Safety Amendment Act(Violence and Harassment in the Workplace), employers in Ontario have a new obligation to protect employees from workplace violence and harassment.
The

 

Occupational Health and Safety Act

 

now defines workplace harassment as: "engaging in a course of vexatious comment or conduct against a worker in a workplace that is known or ought reasonably be known to be unwelcome".
Workplace violence is defined as:
"the exercise of physical force by a person against a worker, in a workplace, that causes or could cause physical injury to a worker;
"an attempt to exercise physical force against a worker, in a workplace, that could cause physical injury to a worker"; or
"a statement or behaviour that it is reasonable for a worker to interpret as a threat to exercise physical force against the worker, in a workplace, that could cause physical injury to the worker".