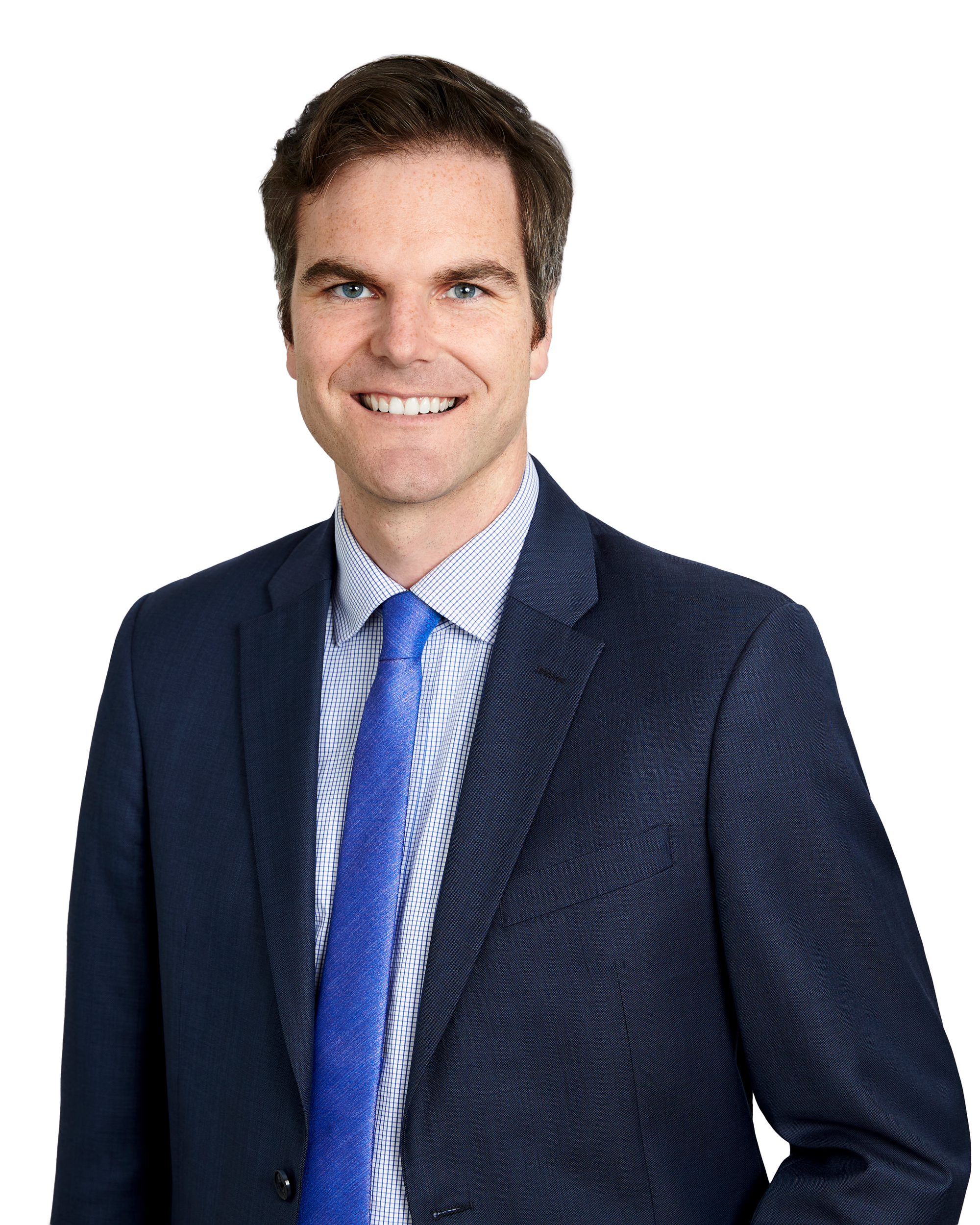 tim@employment-lawyers.ca 
416-593-5844 Ext. 104
Education
Hons. BA (Political Studies), Queen's University, 2015
Juris Doctor, Dalhousie University, 2018
Membership and Activities
Law Society of Ontario
The Advocates' Society
Toronto Lawyers Association
Bar Admissions
Tim is a lawyer at Zubas Flett Law who represents employees in all matters of employment law. Tim works closely with his clients to understand their desired outcomes and resolve their disputes in a manner that upholds their dignity. Tim never loses sight of the human impact of a lawyer's work, and as your lawyer will ensure that you feel heard throughout the litigation process.
Before joining Zubas Flett Law, Tim worked as a staff lawyer for the Canadian Centre for Housing Rights, where he helped low-income tenants across Toronto fight for their homes, litigate longstanding maintenance issues and defend against illegal rent increases. Housing disputes – much like employment disputes – can involve stark imbalances of power. Tim worked with his clients to develop an understanding of their specific needs and explained their legal rights in plain language. He regularly represented clients at administrative tribunals, where he successfully defended against multiple bad faith evictions.
Prior to his time as a housing lawyer, Tim articled and practiced at a major full-service Canadian law firm, where he worked in the litigation department, and was seconded to the Bank of Montreal and Volkswagen Group Canada.
At law school, Tim received academic awards for his advocacy and was selected valedictorian of his graduating class.
In his spare time, Tim enjoys running, reading and rooting for the Montreal Canadiens and Toronto Raptors. He has volunteered with Pro Bono Ontario's Legal Clinic, the Fort York Food Bank and Toronto Public Library's youth literacy program.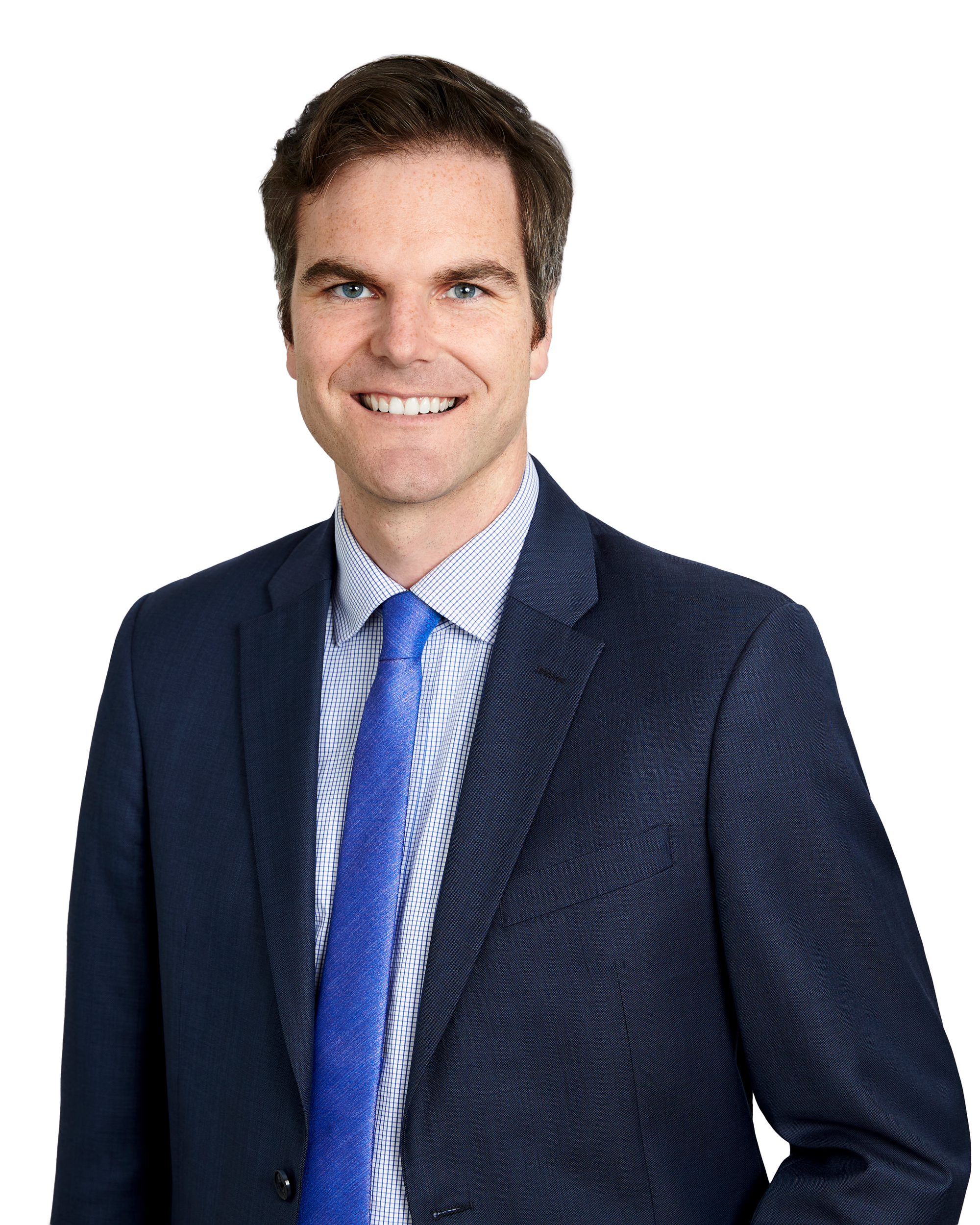 tim@employment-lawyers.ca 
416-593-5844 Ext. 104
Education
Hons. BA (Political Studies), Queen's University, 2015
Juris Doctor, Dalhousie University, 2018
Membership and Activities
Law Society of Ontario
The Advocates' Society
Toronto Lawyers Association
Bar Admissions
Testimonial
"I had retained Ted Flett through a trusted referral and was not disappointed. Some words that come to mind when describing my engagement with Ted would be: professional, understanding, responsive and compassionate…I would not hesitate to work with him again if the need arises in the future."